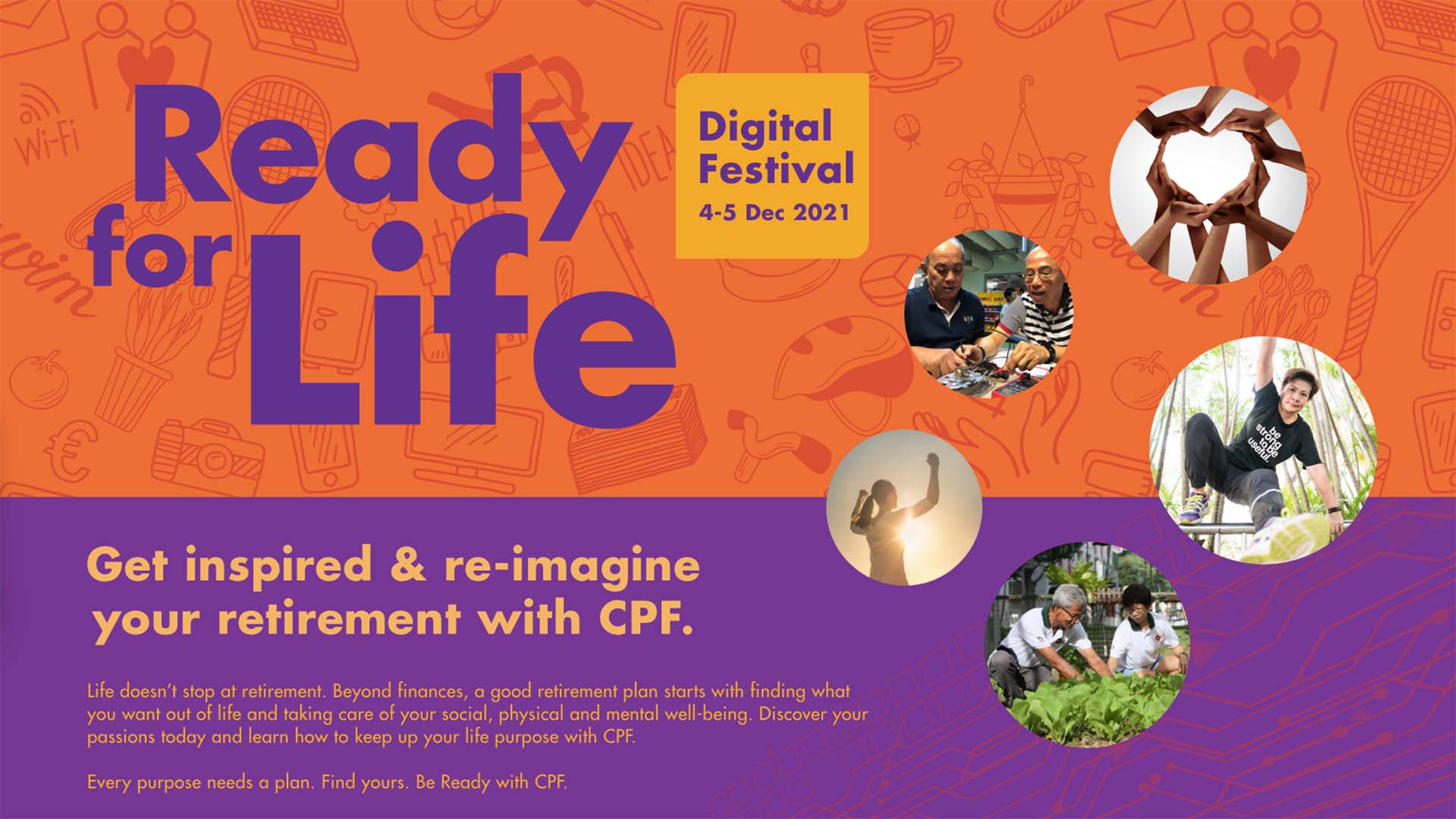 FrontHAUS was proud to be a part of the CPF Ready for Life Digital Festival, delivering a user-friendly and interactive events platform for this two-day event. The festival was a celebration of education and empowerment, with multiple tracks of informative webinars and hands-on workshops.
Our team put their expertise in website development to work, creating an organized and visually appealing platform for the festival. Visitors could easily navigate through the various webinars and workshops offered and register for their preferred sessions with just a few clicks.
The festival's landing page was designed to be a one-stop-shop for all the important information about the event. From the daily program schedule to the detailed profiles and descriptions of the expert speakers, visitors could get a comprehensive overview of what was in store for them. With the platform we created, the CPF Ready for Life Digital Festival was able to bring education and empowerment to a wider audience, making it a true success.